Boxology® Academy courses are designed to give extensive knowledge to any personal trainer, boxing, martial arts coach or sports coach who wants to fine tune their boxing coaching skills, so that they can then teach their client/fighter optimum boxing technique and safely. All courses are accredited by ACTIVE IQ and CIMSPA.
The courses also cover anatomy and physiology, mental training, injury prevention, joint health, strength and conditioning exercises to help keep client/boxer and coach strong.
The courses are designed by Professional Boxing Coaches: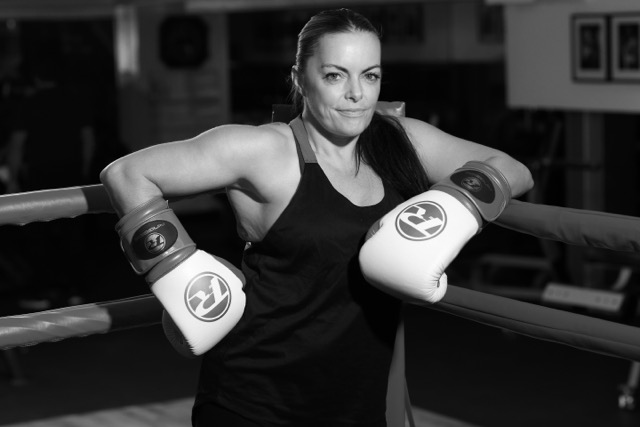 Cathy was in the vanguard of women's boxing and works with passion and determination to educate people about the beautiful art of boxing. She spent 10 years at the top of her professional field winning English and European Titles and being ranked number three in the World, which are reflected in her drive to help others succeed. Prior to getting her Professional boxing licence, she fought in over 25 kick boxing competitions, winning two British titles.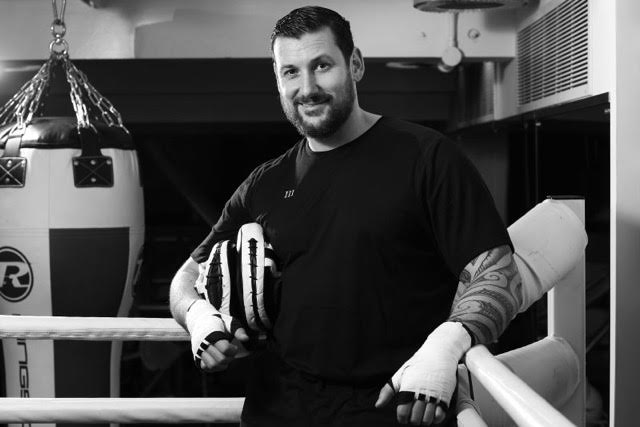 Greg was raised in a high level competitive martial arts family, Greg studied and competed in full contact arts from a young age and travelled around the world developing his knowledge and coaching skills within the arts of Judo, Aikido, Boxing and Muay Thai.  For the last 10 years he has mainly devoted his time to coaching Professional boxers which has involved working with some of the best in the UK such as David Haye, Tony Oakey and Matthew Marsh.